Fusion of tracking, input control and interface technologies for all types of VR content and
interactions.
Dual input
control
Immediate
immersion
Limitless
movement
Licensing innovative software and device reference designs for
Virtual Reality.
Fusion of Interactions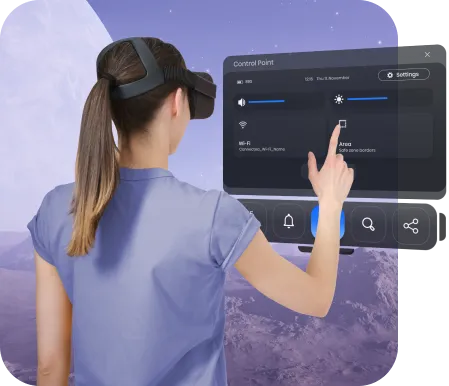 Hand interactions
Instant immersion with accurate tracking of hand gestures like touching or grabbing.
Controller interactions
Haptic feedback, laser pointer navigation, and trigger or action buttons for immersive VR game interactions.
Use Cases
Dual input control enables seamless interactions with the right level of control for all virtual reality content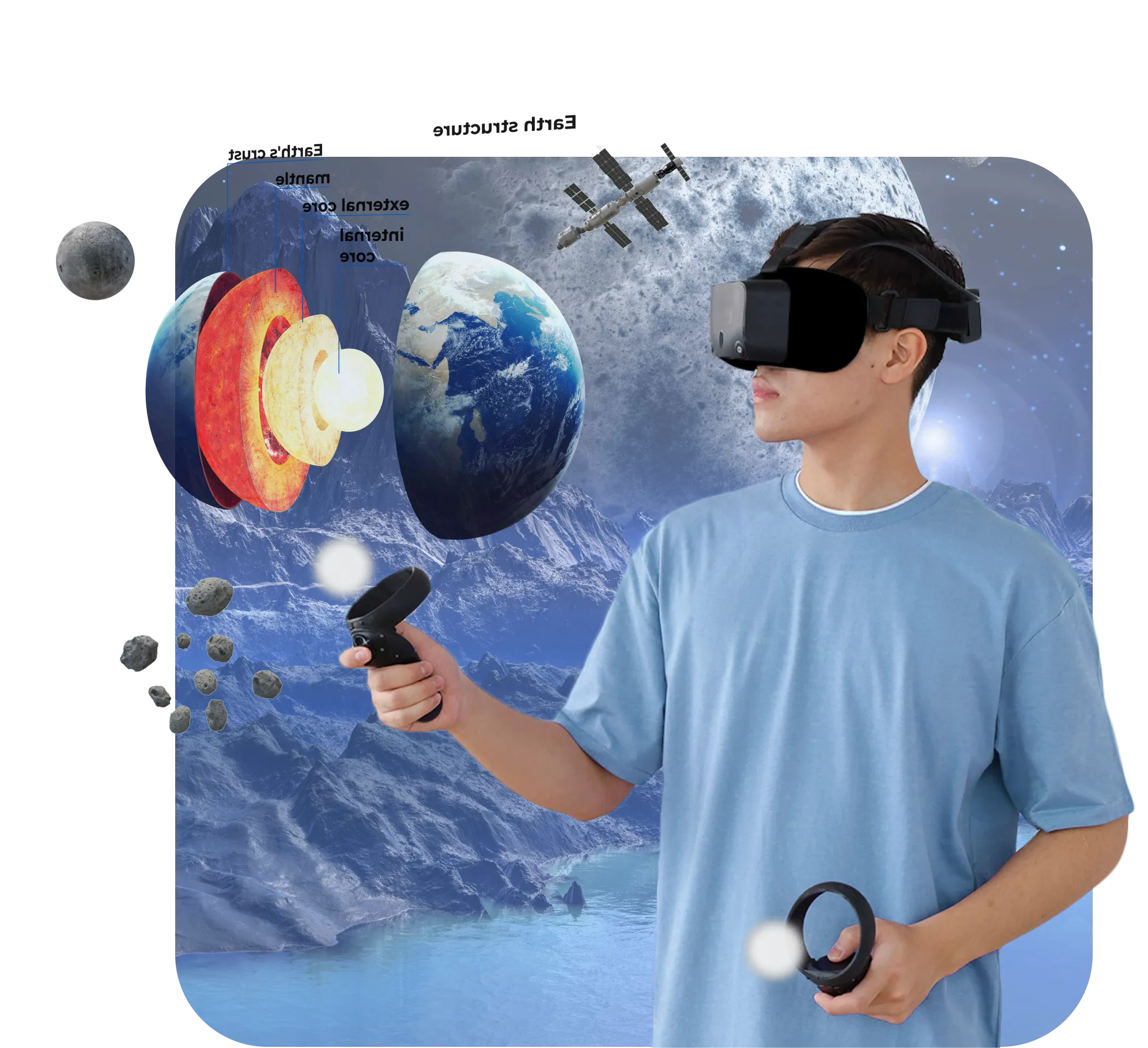 Education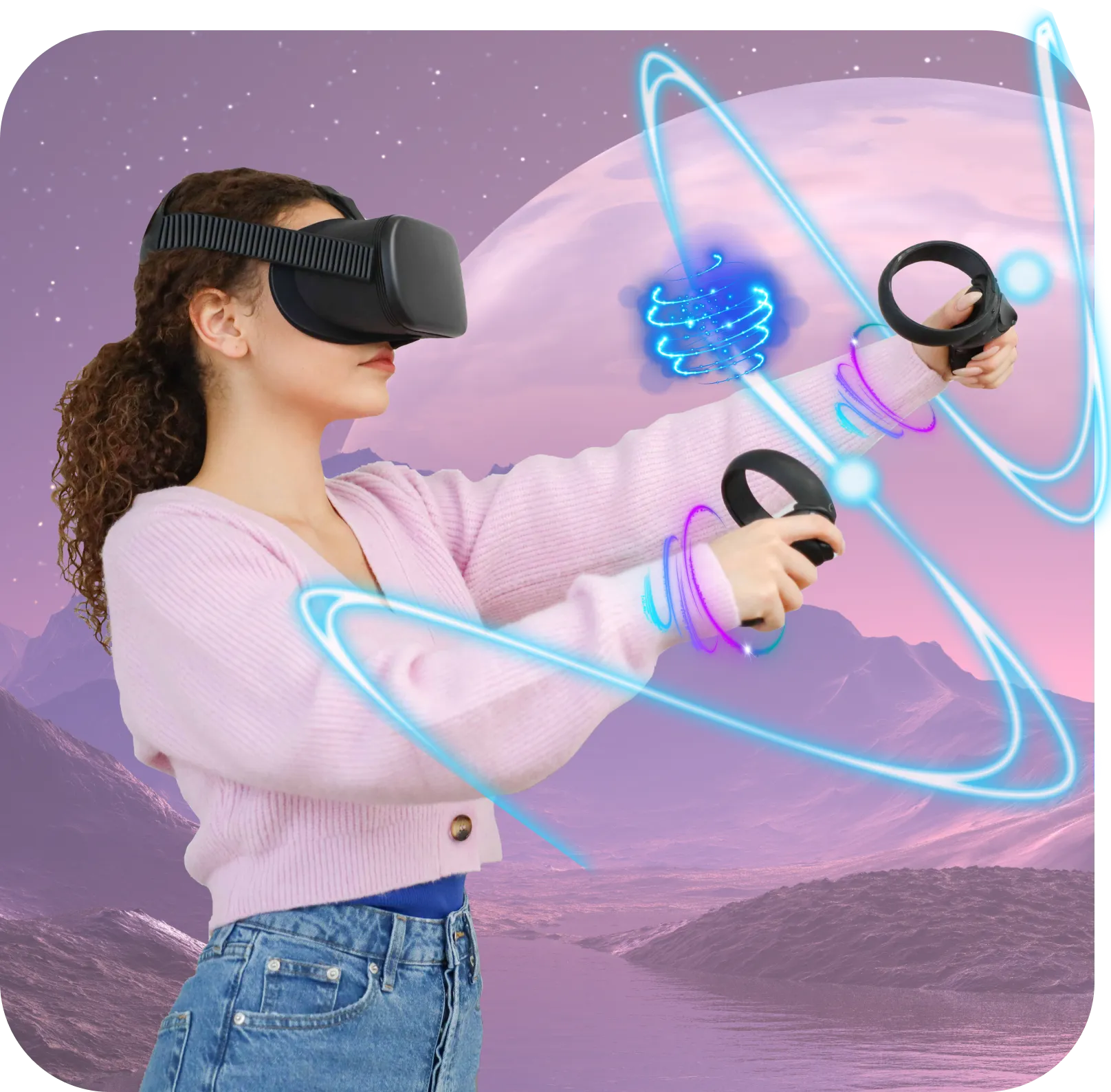 Games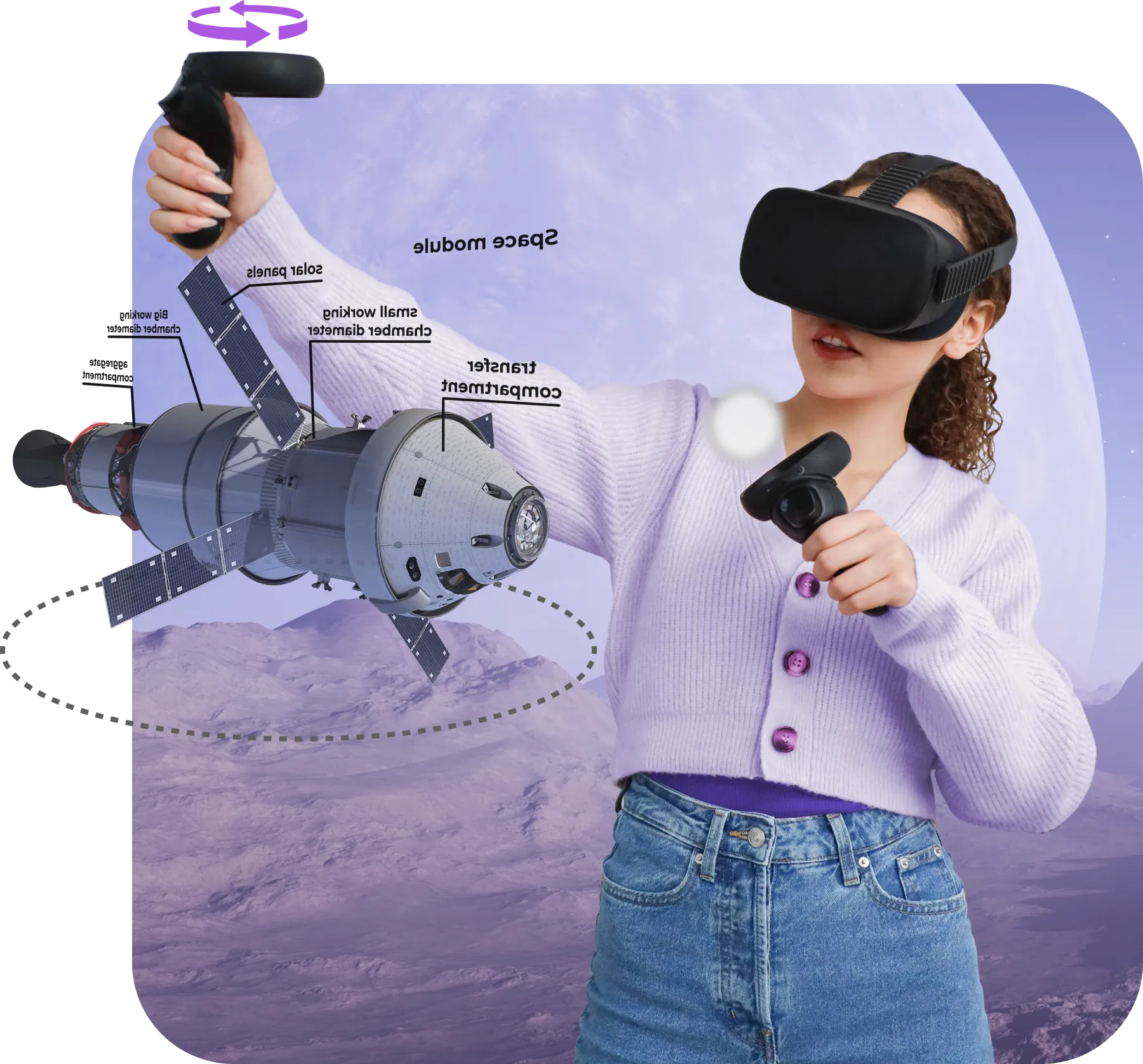 Simulators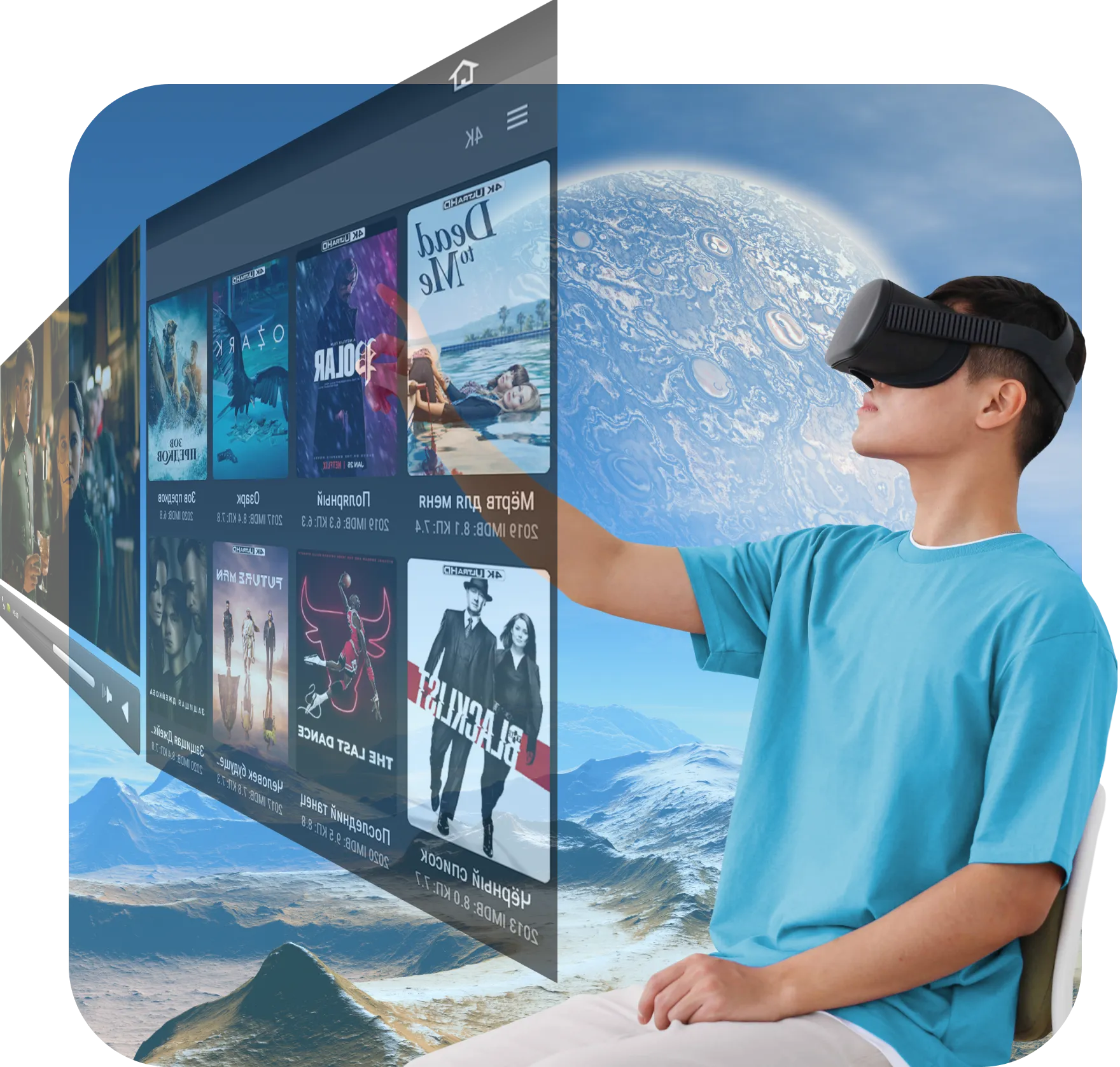 Viewing content
Features
Business
Universal
Support
We customize our solutions to work with any VR HMD.
Mass
Production Ready
All our solutions have been manufacture approved and verified.
Cost
Effective
Our designs have been rigorously optimized to lower cost while maintaining quality.
IP
Protection
Our proprietary technology is internationally patented.
Technology
Advanced
Tracking
6DoF, 360-degree tracking opens up limitless possibilities.
Small
CPU Footprint
Powerful tools without the performance hit.
Enable
VR Content
Compatible with all current and future marketplace content.
Fully
Customized
Our reference designs can be customized to your requirements.