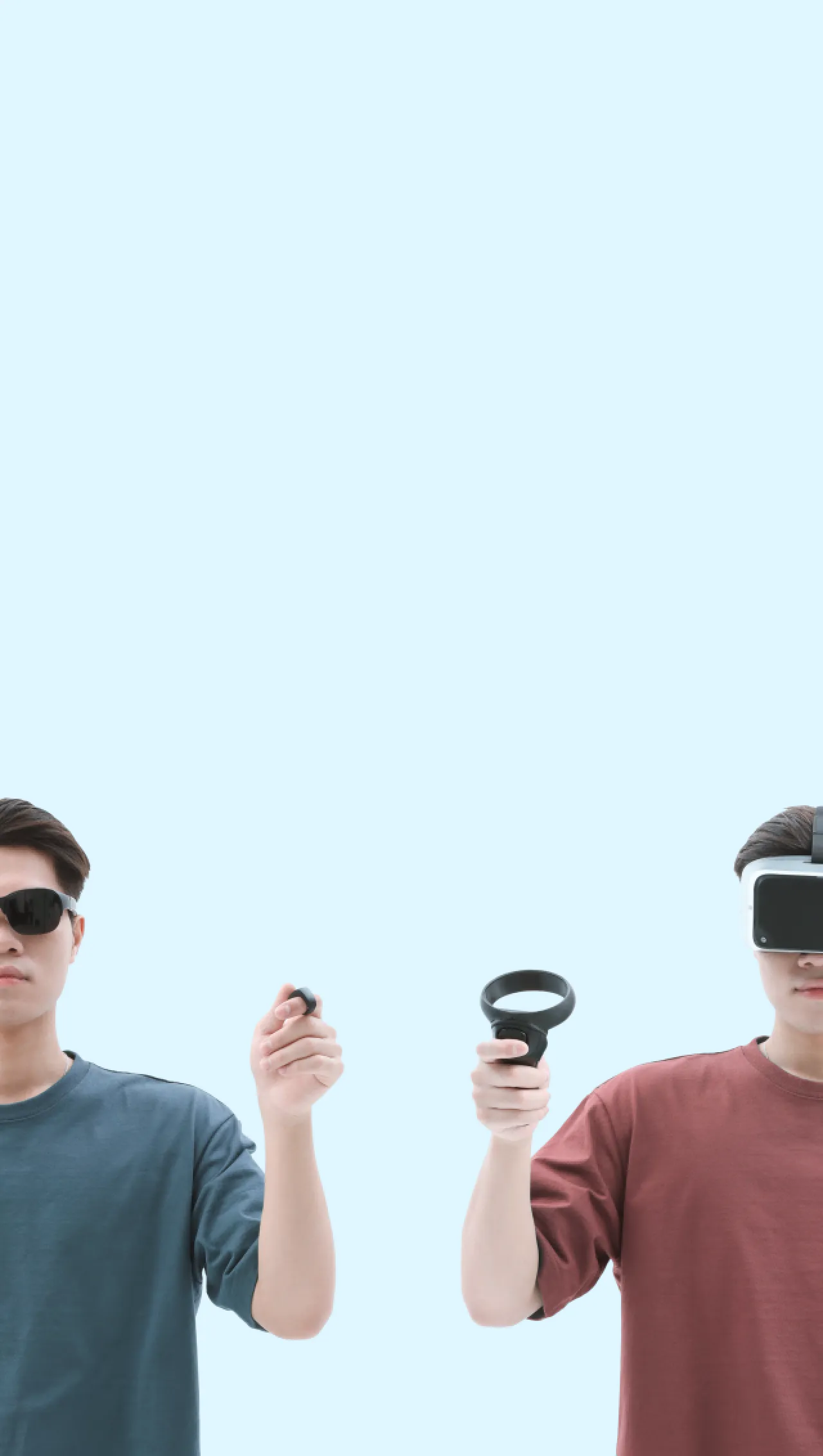 Setting New Standards for the Industry
FinchXR Ltd. develops 3D tracking technologies and device and software reference designs that enable natural user experiences in XR and the emerging Metaverse.
Our patented spatial tracking technologies remove field-of-view limitations and ensure full freedom of movement.
Users experience intuitive interfaces and are able to explore and interact in digital worlds as they would in the real world.
We license universally compatible input reference designs for the XR industry and partner with some of the biggest names in technology.
Our Mission
We want to create input technologies and interface solutions that will become the everyday tool for millions of people in XR and Metaverse worlds. Our extensive experience in virtual and augmented reality uniquely positions us to make this goal a reality.
Key Facts
Established in 2016, Privately funded
Employs more than 50 engineers in mathematics, machine learning, software, and hardware design
Finch spatial tracking technology and reference design solutions are protected internationally with multiple pending patents
We are open to mutually beneficial partnerships to build amazing products together.
We are always seeking new talent in order to deliver our vision to clients and partners.